Add a skilled Liferay consultant to your team
Liferay consultants for hire
Liferay is like a toolbox: it has tons of tools, but for actually making something useful you need to know how to use these tools best. Getting to know all of Liferay's features and how to combine and extend these, requires long term experience.
At Firelay, we have seasoned Liferay consultants that have experience with both small business projects and enterprise-grade projects. Their knowledge ranges from Liferay development through configuration to Liferay's best practices in Continuous Integration and Continuous Deployment (CI/CD). So are you short on Liferay staff? Or might you have a small Liferay assignment? Contact us! 
Software, tools and languages
Enlarge your team
To obtain the best results our Liferay consultants preferably work on-site, thereby becoming a member of your team. However you get to choose the location our consultants work at, at all times. Hire them when you need them, where you need them and for as long as you need them. 
Improve your team
Although our consultants are capable of getting mosts jobs done by themselves, they are very motivated to cooperate and share their knowledge with your team members. Thereby ensuring no knowledge gets lost once they move on to another assignment.
Reduce costs
You don't need to hire your own staff, that comes at high and continuous costs.  By hiring our Liferay consultants you wil only pay for the time required to obtain the goals you set.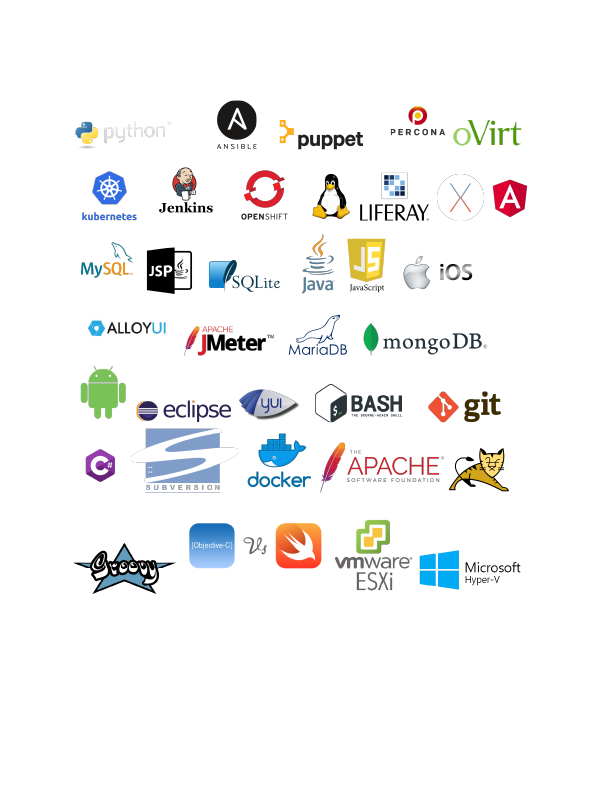 Let's work together
 As Liferay is a platform, it always get integrated with many other technologies. Hence for obtaining the best architecture it is vital that consultants can look beyond the horizon of a single technology. Although specialised in Liferay, our consultants are all-round opensource developers. They have the skills to work with over 40 tools, software solutions and programming languages. Thereby being capable of providing you with the best solutions.
Firelay secondment services are NEN4400-1 certified. This offers our clients the sought-after security and reassurance when engaging temporary workers through our secondment services.
Why managed Liferay hosting?
Discover how Firelay boosts your Liferay in our extended features document.