We believe that every company should focus on what they do well.  You know your customers best, you understand what they are looking for, and you should be the one offering them solutions. Solutions with your tailored made Liferay portal backed with a secure and reliable platform beneath it. A Partnership with Firelay could bring immense value to your business.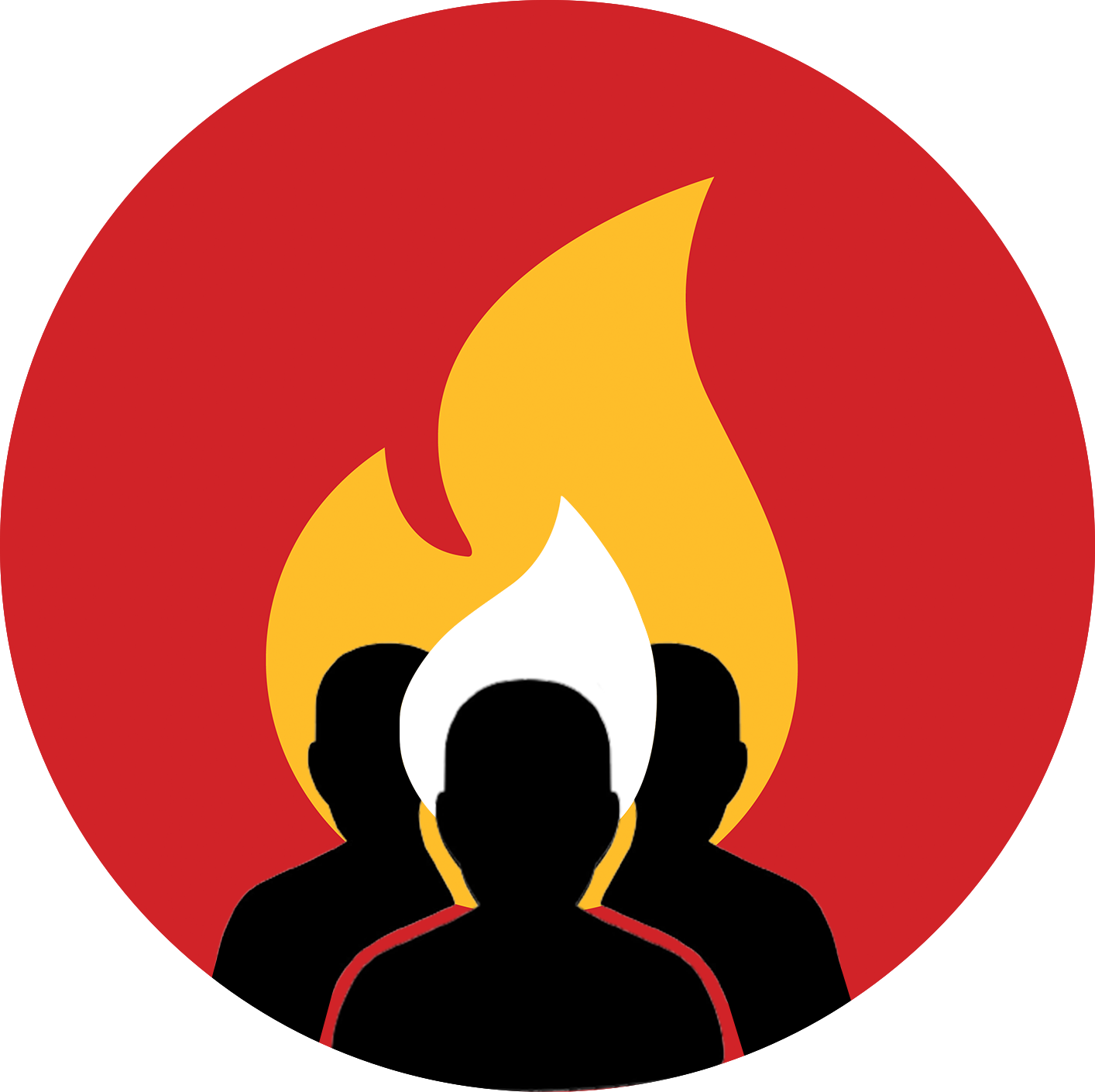 Become a one-stop shop.
Sell our Liferay Cloud Platform products white labeled as part of your client solution.
Convert your solutions
Put your custom Liferay solutions on top of our Liferay Cloud Platform and resell them multiple times
Boost your Liferay projects
Lease our expert Liferay developers to speed up your development and ensure project success.
Depend on:
 Keeping ownership of value
Buy solutions at discounted rates and sell at rates that you determine
 Selling more
Receive assistance in converting your prospects into clients 
 Sleeping well
Get 24x7x365 support