Don't host your environment just anywhere. Choose the experts in running any Liferay successfully.
Watch our webinar on solving the 7 most common Liferay challenges
The better solution for your Liferay project  
Our customers turn to us for two reasons: they need a new Liferay portal or they're experiencing issues with their current project. Our approach is always the same: we work together towards a solution. First, we discuss with you what challenges you need to overcome. Then we'll work towards a solution that fits your use-case.
Whether this is consultancy, managed services or even the placement of a Liferay developer on-site. Our services are tailored to help you with every step of your project.
The only alternative to DXP Cloud
DXP Cloud is on the rise. It is said to be the enterprise solution for Liferay DXP. However, it's definitely not a one-size-fits-all solution. If you're not an enterprise using DXP, you can't harvest the benefits. Firelay offers an alternative suit for any Liferay on any infrastructure. Because enterprise service and solutions should be available for everyone. 
Any Liferay version
Not all environments run on Liferay DXP (yet). For some users, upgrading isn't a priority and for others, it's just a pain that takes a lot of time and effort.  That's why we want to bring the benefits of cloud solutions and containerization to those users as well. Because the Cloud and containerization enable a faster development lifecycle. 
Any infrastructure
Imagine an instant feedback loop of creating, testing and deploying new features without having to wait. Use one platform to run all your portals and enable many DevOps tools. Creating this yourself will take a lot of time. For our experts, it's an everyday task. They can set-up your enterprise Liferay OpenShift Cloud platform on any infrastructure. 
The Council of Europe has been relying on the technical expertise of Firelay to assess the Liferay servers and websites and provide recommendation and guidance in order to streamline processes, gaining higher availability for our environments and cost-saving options. The Council of Europe is very happy with the high level of expertise Firelay could demonstrate in understanding our technical needs and in proposing ad-hoc solutions in terms of scalability, flexibility, performance and stability for our systems.
One of the strengths of the Liferay's Platform is the flexibility it gives our customers. Customers can opt to run their Liferay installations on-premises or in the cloud. Several of our customers work with Firelay to implement their cloud strategy. Firelay delivers optimised Liferay environments in an instant and takes care of them 24×7. Regardless of whether the project is delivered by a Liferay certified partner or the customer's in-house development team, Firelay helps to deliver projects easier and faster.
For Finalist, reliable hosting is very important. As a software development company we ourselves focus on adding value on top of Liferay, so it's great to be able to keep Liferay itself in hands of the knowledgeable people at Firelay and know that it runs properly and securely thanks to their ISO27001 certified processes. Deployments, configuration, patching etc. is all done carefully and promptly, and we always can contact the tech guys directly via chat, which is great!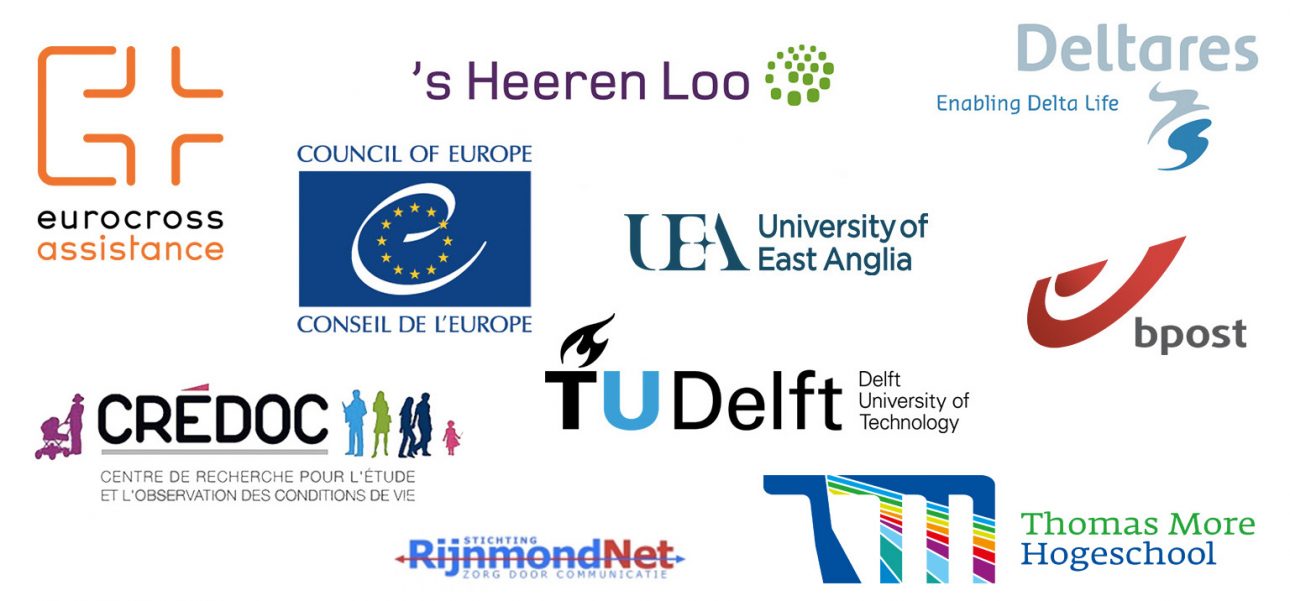 DISCOVER THE BENEFITS OF MANAGED LIFERAY HOSTING. DOWNLOAD THE FEATURE LIST.