Liferay Long Term Support
We understand that many organisations don't want to upgrade their web applications every 3 years, but as software ages more quickly than ever, security vulnerabilities start to surface rapidly as well. Hence Firelay offers LLTS, Liferay Long Term Support. We manage your application and the related software, we update it with the most recent patches and we harden the application's environment if no patches are being released anymore. Thereby making it possible for your application to run safely for a sustained period. If you want to know if your Liferay based portal is vulnerable please use our online testing tool below for free.
Evaluating Liferay?
Download the Liferay Cloud features document.
Make your Liferay project run successfully
We help companies to run Liferay successfully. Watch our latest webinar on solving the 7 biggest Liferay challenges and learn new strategies.
Committed to keeping your Liferay up and running
Flexible and affordable Liferay PaaS
Firelay offers an affordable  Liferay PaaS which is available on-premises or on any cloud vendor.
Supporting any Liferay version
It doesn't matter whether you're running Liferay 6.2 CE or 7.2 DXP. We welcome all versions and editions.
You're not alone
Face your Liferay challenges in collaboration with our consultants. Together we can achieve the most.
How we've helped organizations to overcome their challenges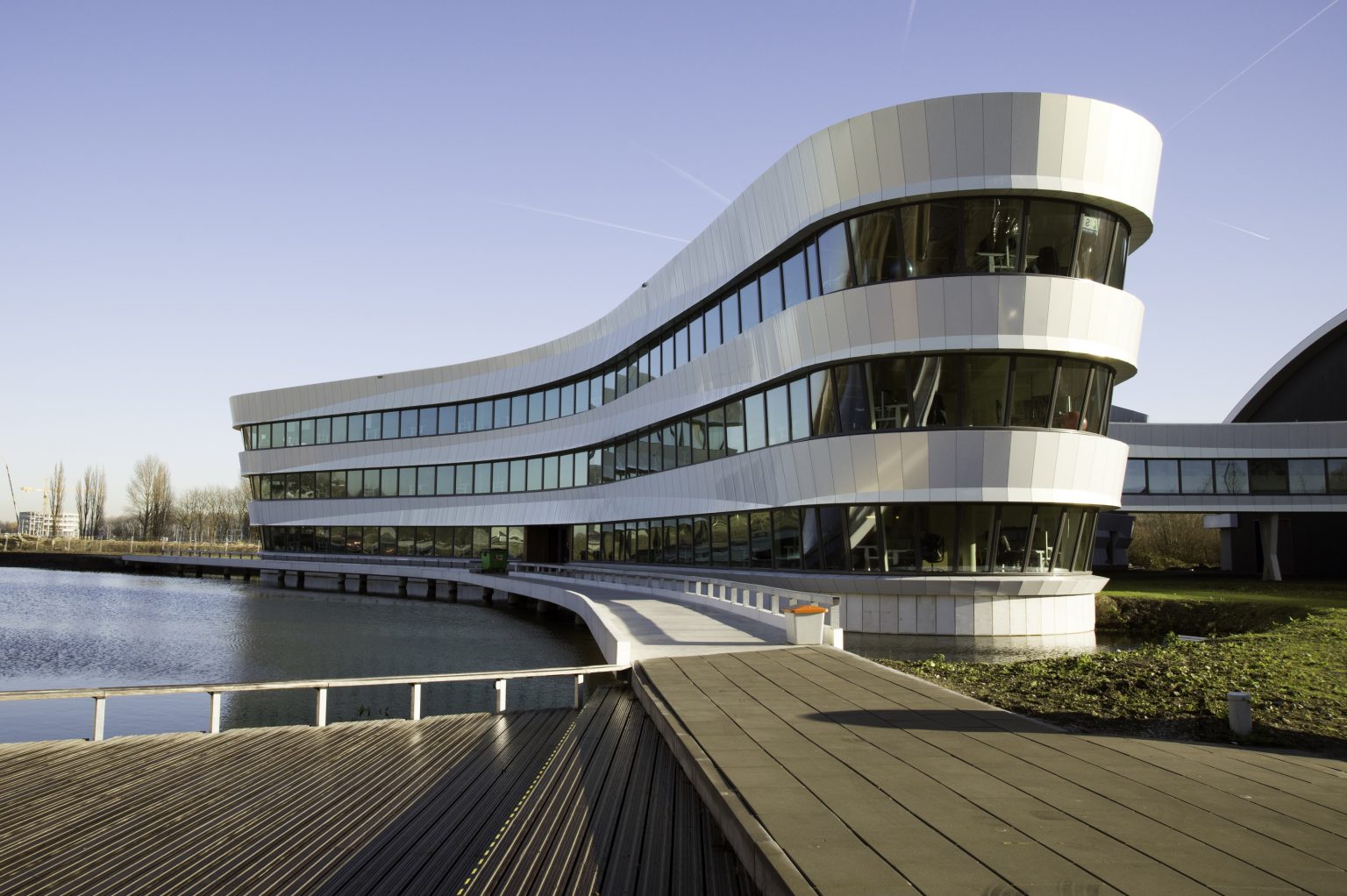 Firelay took all the hassle of the actual Liferay DXP migration out of our hands, by coordinating with our integrator, our internal IT-department and ourselves.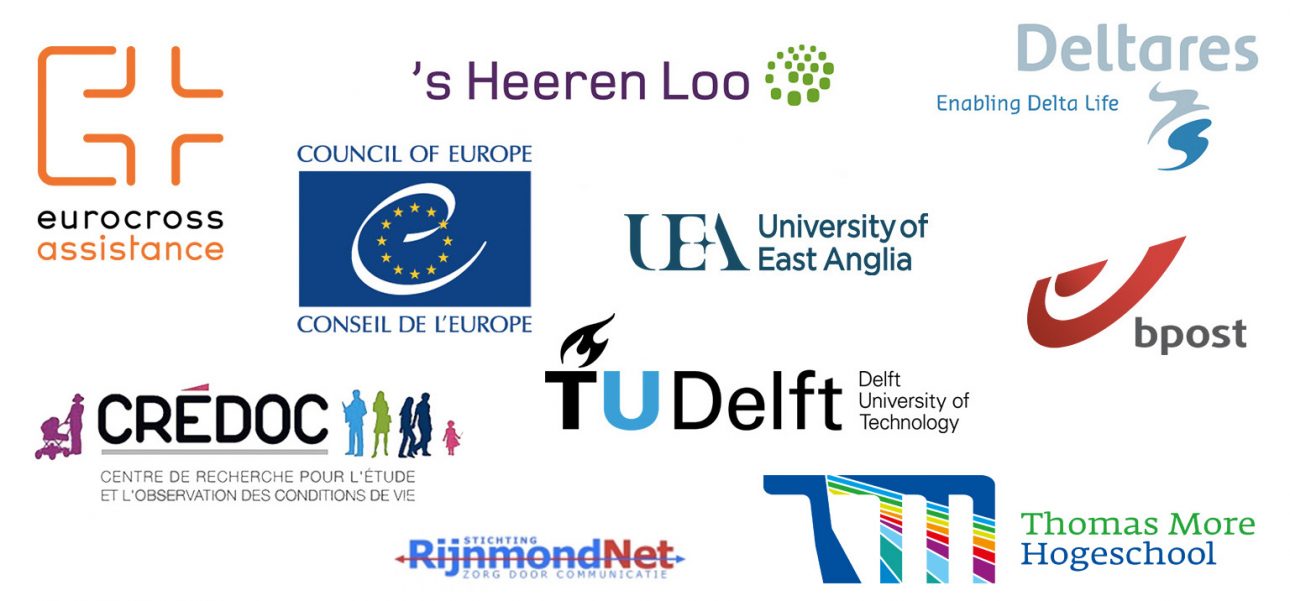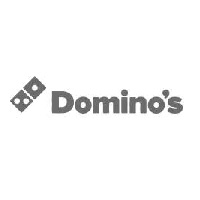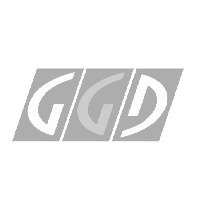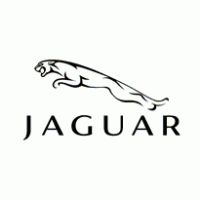 On-demand Webinar
The 7 biggest Liferay challenges
Watch now
 On-demand Webinar
Liferay on OpenShift: a developer's perspective
Watch now
Catch up on Liferay news
Receive notifications about Liferay vulnerabilities, educational events, and Firelay offerings.