Run Your Liferay
Successfully
Firelay's Liferay Cloud is suited for end customers that want to outsource the hosting and management of their Liferay portals, as well as for Liferay Service Partners that want to add managed services to their Liferay services portfolio.
Firelay Cloud provides the same level of quality, dependability, and features as Liferay DXP and additionally offers support for earlier Liferay iterations as well as Liferay Community Edition .
Flexible and affordable Liferay PaaS
Firelay offers an affordable  Liferay PaaS which is available on-premises or on any cloud vendor.
Supporting any Liferay version
It doesn't matter whether you're running Liferay 6.2 CE or 7.4 DXP. We welcome all versions and editions.
You're not alone
Face your Liferay challenges in collaboration with our consultants. Together we can achieve the most.
Liferay On-premises
Run Liferay Portal or DXP on-premises.
Liferay Consulting Services
Solve your challenges with our  services
Liferay Secondments
Add a skilled Liferay consultant to your team.
Liferay Long Term Support
Test and get your Liferay vaccinated.
How we've helped organizations to overcome their challenges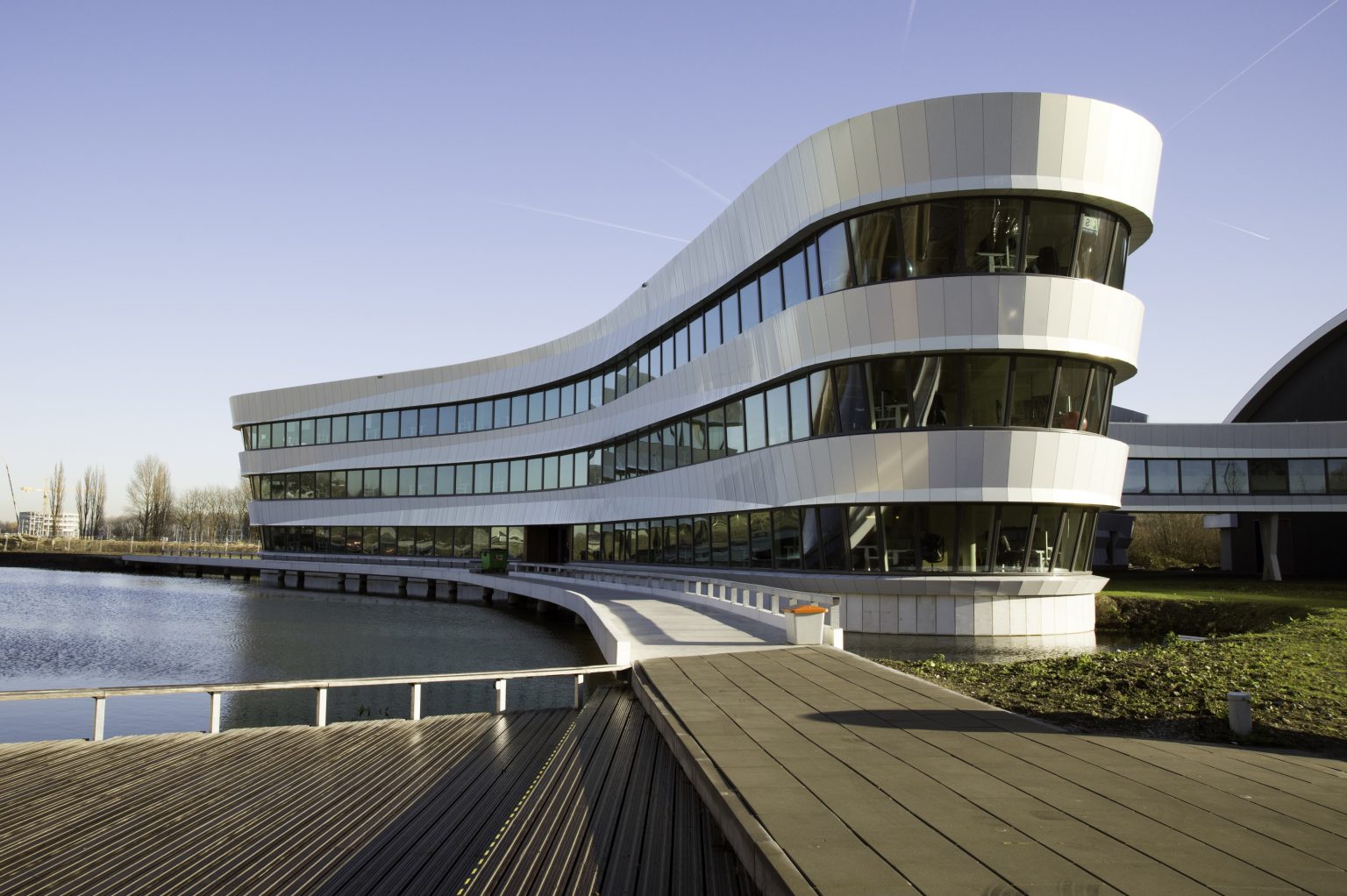 Firelay took all the hassle of the actual Liferay DXP migration out of our hands, by coordinating with our integrator, our internal IT-department and ourselves.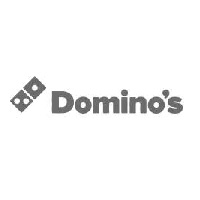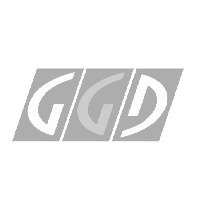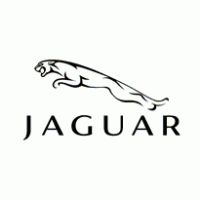 Contact Firelay
Let's discuss how we can develop a customized solution for your organisation's requirements.