Announced as Best Liferay Hosting Partner
Hosting Liferay on OpenShift is the most efficient way for enterprises to deploy, manage and scale Liferay DXP. Launch your next project comfortably with Liferay OpenShift hosting on a secure platform that provides a consistent developer experience, autoscaling, development tools, monitoring, and more.
Discover the benefits of Liferay OpenShift Cloud. Download the feature list. 
Liferay Hosting on OpenShift
Build and deliver applications and products quick and easy on a secure platform. Firelay offers a full stack of OpenShift software for Liferay environments. Develop, deploy, and manage your Liferay on the most flexible, powerful, and safe hosting platform.
IT departments are under more pressure every day. Application development has to happen faster but maintenance is not getting easier.
Improve your infrastructure and make it easy to manage and maintain. Deliver your products and services with confidence. Rely on your applications to run safe and sound in our European based OpenShift Cloud. 
✔ Get started easy and fast
✔ Scale your OpenShift cluster according to your needs
✔ High-performance thanks to single-threading
✔ High availability
✔ ISO27001 certified processes
✔ Support
Liferay OpenShift On-Premise
Managed services is an efficient way to stay up to date on technology and have access to a range set of skills. With Liferay OpenShift On-Premise we take care of Liferay setup, maintenance, and security updates. 
Reduce time spent on complex management and maintenance solutions. Use your resources more efficient and build and deliver reliable products at a high pace.
✔ All the benefits of Liferay OpenShift Cloud
✔ Built on the infrastructure of your choice
✔ Fastest time to market
✔ Setup and monitoring
Liferay Extensions
Use Liferay Extensions for OpenShift to combine Liferay with OpenShift quick and easy. Enable faster development and deployment for Liferay projects. Our add-ons are built to integrate OpenShift with several versions of Liferay.
The add-ons are optional and enable you to build applications with more ease. We can provide Liferay DXP Images for OpenShift, Hot Deploy Builds, Liferay S2I builds, and more.
✔ Developed for Liferay (DXP) projects
✔ Ready-to-go Images and Builds
✔ Support by Liferay on OpenShift Experts
✔ Fastest way to run Liferay (DXP) on OpenShift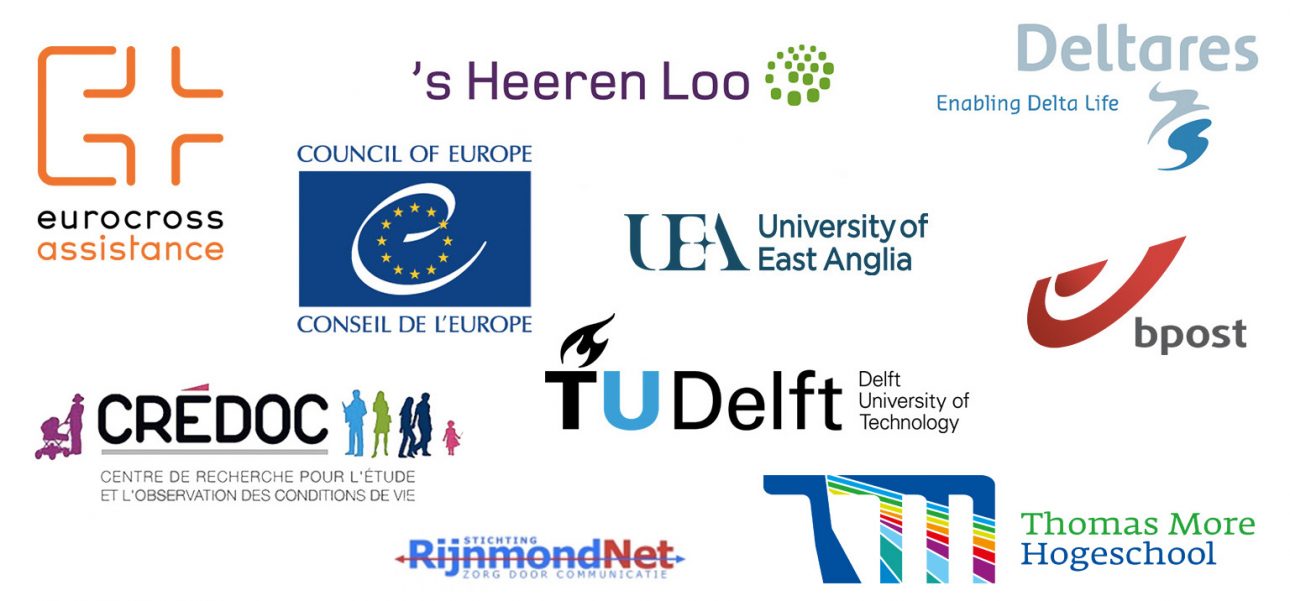 HOST YOUR LIFERAY DXP ON OPENSHIFT