Add a skilled Liferay developer to your team
Liferay developers on-site
Sometimes you need just a little bit more knowledge, skills or time to make your Liferay applications even better. In that case, you can spend time on self-education or hiring a Liferay developer. However, self-eduction is very time consuming and hiring someone might not always be the better solution for the longer run. 
That's why we can help you with the placement of a Liferay developer on-site for a short period of time. Our experts can help you with the implementation of a better Liferay development process, build Liferay CI/CD pipelines and more.  
Software, tools and languages
Choose any place or time
Our Liferay developers can work on-site or remote, depending on the project. The location and hours are flexible. Hire them when you need them and for as long as you need them. If the project is finished, our job will be done. 
Save time on self-education
Sometimes your team needs a specific skill just to improve a small part of a project. Save time on learning that skill. Hire someone who already has the knowledge. And by letting them work together with the Liferay developer on-site, your team will learn too. 
Reduce costs
Finding the right developer for the job can be expensive. In terms of the search and paying their salary. With a Firelay developer on-site you don't have to worry about the search or long-term costs. Our developer will only stay for the length of the project.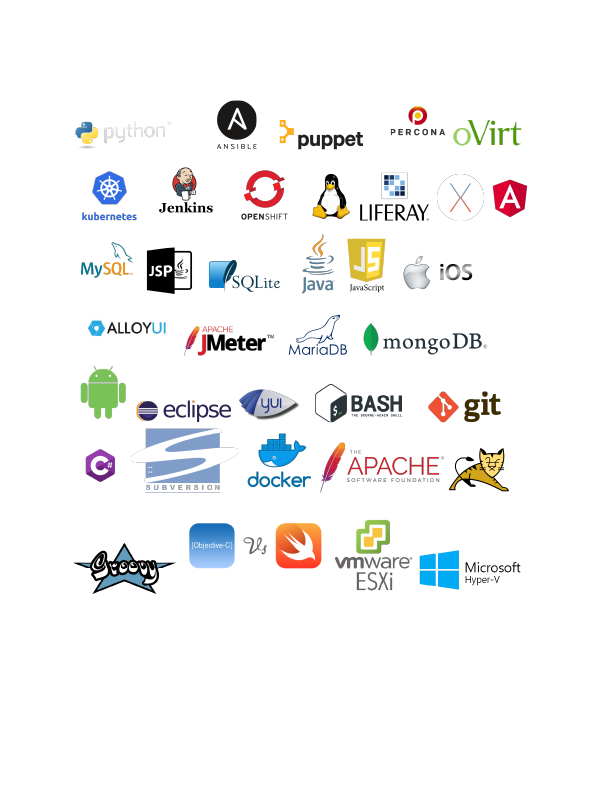 Let's work together
Our Liferay developers all have their own specialism. Together they have the skills to work with 40+ tools, software solutions and languages. And with over 10 years of experience in software development they know how to make your Liferay run great. Hire your own Liferay developer on-site to work together with your team.  
Why managed Liferay hosting?
Discover how Firelay boosts your Liferay in our extended features document.